All aspects of drain repair carried out.
No-dig solutions
Lining (CIPP cured in place pipe) these techniques are used where an excavation is restricted or unsuitable. Most drains whatever size or length can be overhauled a with the introduction or structural liner. Lining is an ideal solution for repairing longer lengths of drain by strengthening and sealing cracked, fractured and broken pipe work.
Our surveying team will carry out a CCTV inspection of the drain to determine whether or not it is a candidate for lining. Lining is a highly cost effective alternative to excavating and is usually carried out with one day on site.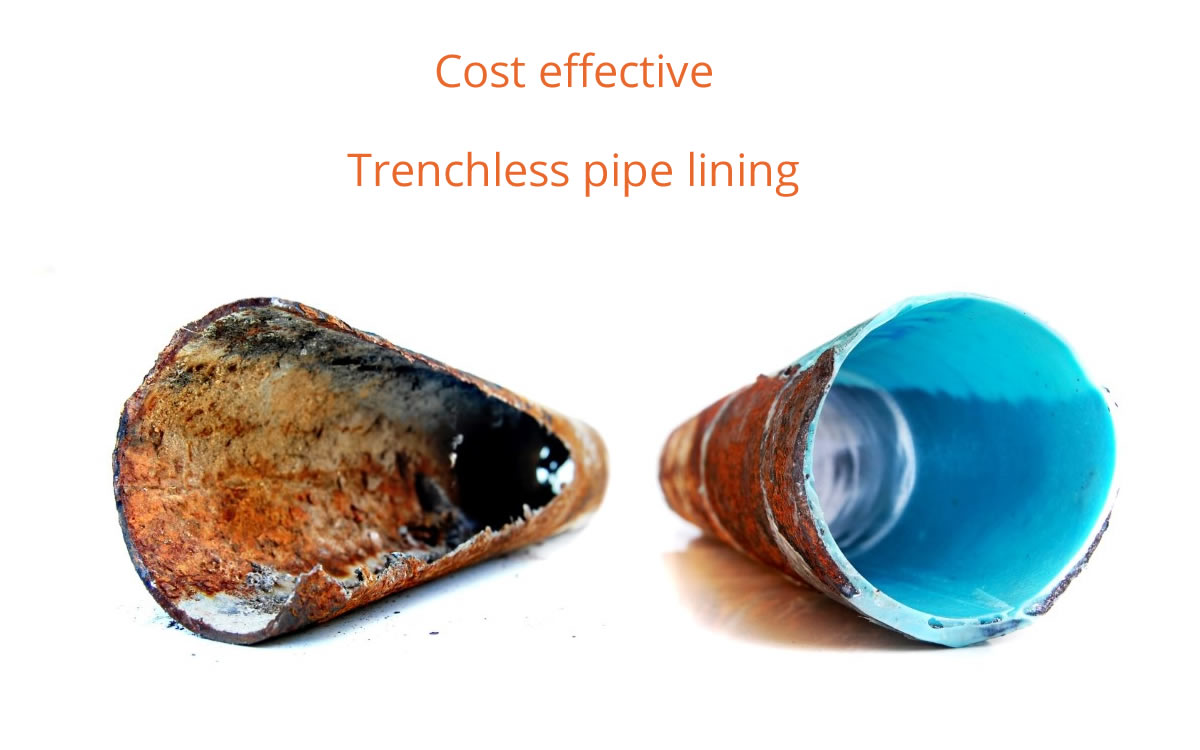 Excavation and drain replacement
When a drain requires excavating we have a highly experienced in house team ready to undertake any repair to a underground pipe, gully, manhole, soak-away etc... Whether a full replacement or a small adjustment we welcome all types of projects. For a free estimate simply call our team and we will book you in for a consultation.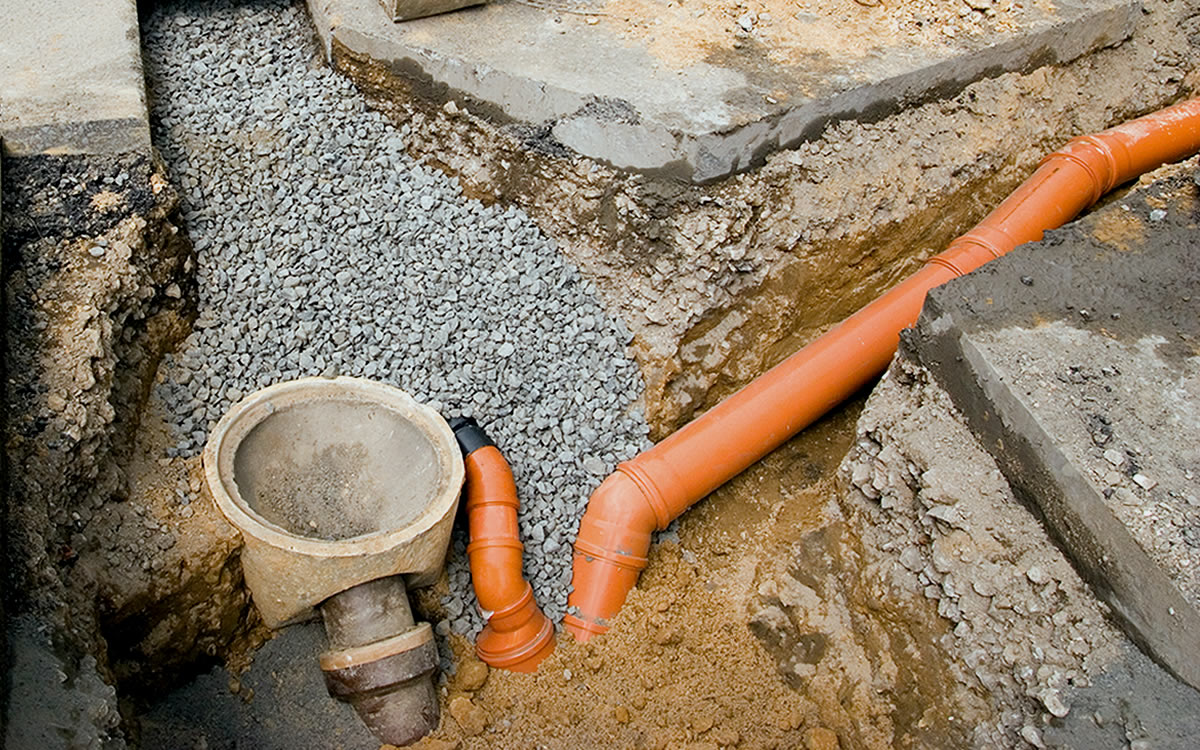 Patch repairs
A localised form of repair an ideal solution to seal a small section of pipe such as a crack, fracture, break. Patch repairs are extremely tough using a fibreglass matting cured with an epoxy resin providing a permanent repair .
Contact our team for an estimate.